Have you ever wondered why Ice Makers are so expensive? There are a lot of things that make an ice maker machine expensive. However, there are some affordable ice makers as well. But most of the ice maker machines are expensive. Having an ice-making machine at home has its own entertainment. You can have fresh and clear ice cubes at any time you want.
Ice makers can be used at homes as well as businesses like coffee shops, restaurants, bars, etc. Ice-making machines are mostly used in summers when the sun is on top of the head making our body sweat. That's where you think of having chilled drinks. And these ice-making machines are used to make chilled drinks.
Reasons Why Ice Makers Are So Expensive
In this paragraph, we are going to break down the reasons that will explain why ice makers are so expensive.
1. Build Quality

Build quality is one of the most important things in any ice maker machine. It plays a vast role in the lifespan of an ice maker. If the machine has better build quality then there are 100% chances that the machine is going to last for more than 6 years. For better build quality, stainless steel is used. Stainless steel is a special type of steel that costs more than the average.
2. Energy Saving
Energy-saving ice maker machines are helpful in working efficiently by consuming less electricity. Such types of machines are eco-friendly. This setup costs a bit more. As a result, an ice maker's cost increases. Most people love to have energy-saving ice maker machines. Hence, it's common for the price to hike than the average.
3. Safety Features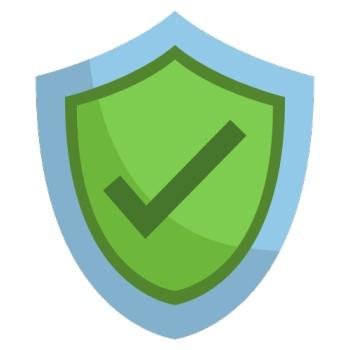 The latest ice maker machines are coming with modern technology sensors. These sensors don't let the machine start when any of your body parts is near the dangerous part of the machine which can harm you. Such sensors are lifesavers and cost a lot. Installing cheap sensor technology can result in the failure of the body detector program which further can lead to painful tragedies.
4. Water Filtration System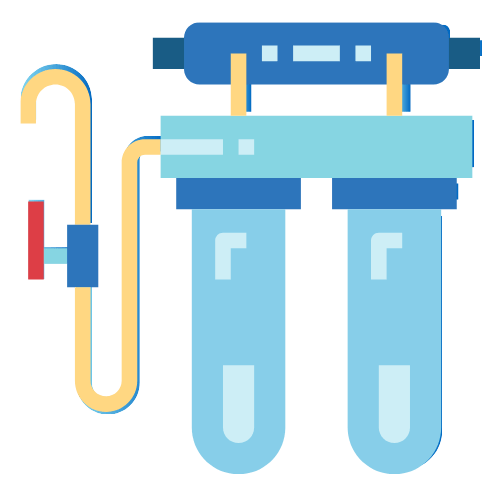 This feature is helpful a lot in producing crystal clear ice cubes. You probably have seen some ice makers can produce clear ice cubes even when you use tap water or other normal water without boiling. But if your ice maker has this feature, you don't need to boil or filter water separately. This water filtration system will do it automatically and produce crystal clear ice cubes.
5. Motor Capacity

Every ice-making machine has a different ice-producing capacity. Some machines produce 25lbs/day, some 50lbs/day, some 100lbs/day, and so on. This capacity depends on the motor capacity of the ice maker. The faster it works, the more will be the capacity of the ice maker machine. More efficiency costs more money. Hence, it results in hiking the price of the machine.
Other Minor Reasons Behind the Price Hiking
There are some other minor reasons behind the cost of ice maker machines. It's obvious that an ice-making machine will cost you more. The features you get in an ice maker machine aren't the ordinary ones. Stainless steel, energy-saving, safety features, water filtration system, and motor capacity, all these are premium features. Other minor reasons for expansiveness:
Size of the machine.
Ice-storage bin.
Drain pipes.
Digital Control Panel.
Reversible door.