Nostalgia Electric Bucket is a high-capacity ice cream maker. The machine can make up to 4 quarts of tasty ice cream which is a suitable quantity for a small gathering. The machine is quiet which means the guest wouldn't be disturbed by the noise of the machine. Our researchers found that the machine is much quieter than the other ice cream maker we reviewed.
The machine works better with the pre-chilled ingredients and little ice and rock salt. Just ass the ingredients in the bucket around the canister, which will hold your ice cream maker ingredients. Remember you have to layer the salt and ice correctly else the ice cream mixture will end up very thick and you probably don't want your ice cream like that.
If you want to know more about this ice cream maker you better read all the article very carefully and not skip any information about how ice cream is prepared. Now without wasting more time let's get started.
Nostalgia Electric Ice Cream Maker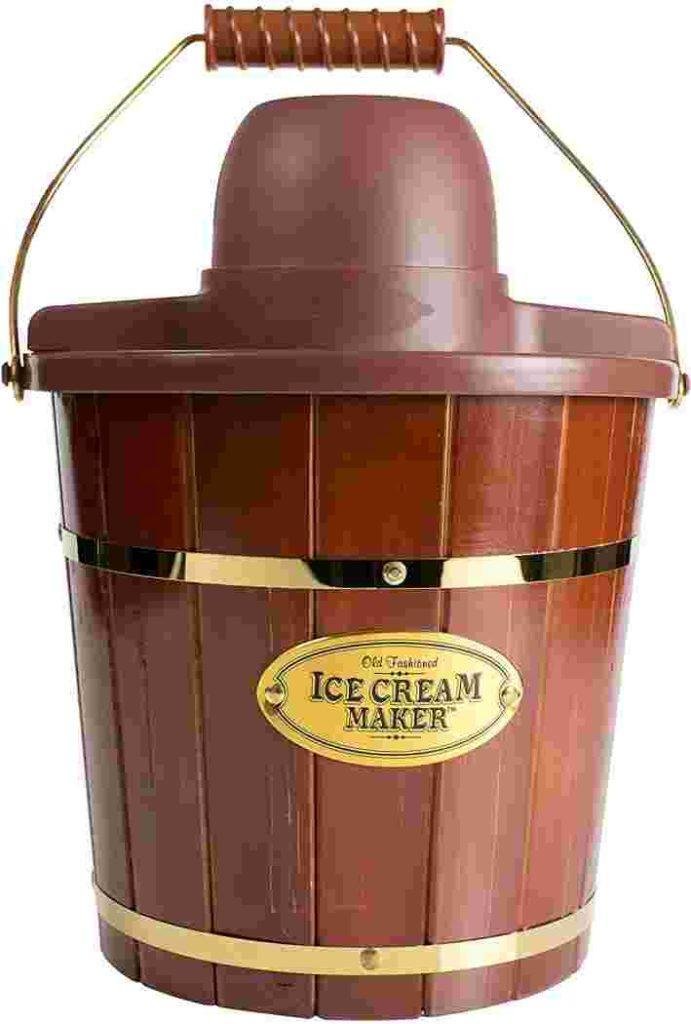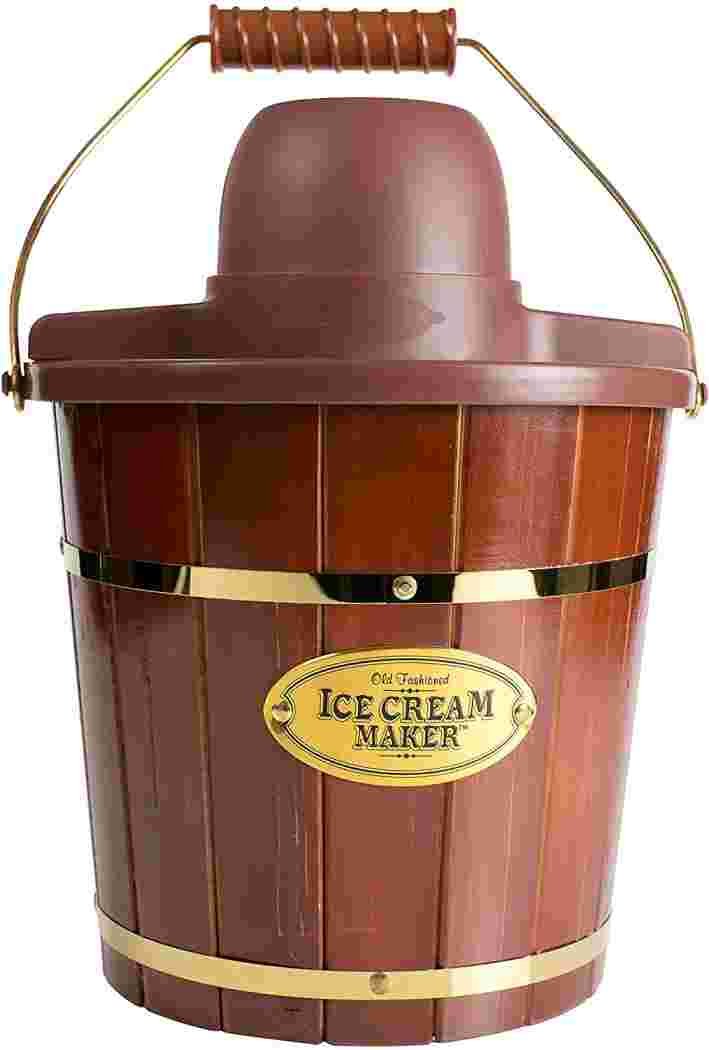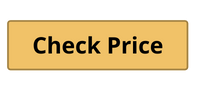 | | |
| --- | --- |
| Brand | Nostalgia |
| Material | Plastic |
| Item Dimensions | 15 x 12.6 x 15.75 in. |
| Color | Brown |
| Item Weight | 9 Pounds |
Features of Nostalgia Electric Ice Cream Maker-
The ice cream maker comes with a powerful motor that does all the churning by itself. The machine has a real wood construction which creates an old-fashioned ice cream-making machine. It has a motor lock that keeps all the parts secure during the ice cream-making process.
It has a see through-lid to easily see the ice-making process without opening the lid. The machine weighs around 9 pounds and it comes in a brown color giving your kitchen a classic look. The bucket-shaped machine makes cleaning very much easy and wipes away all the mess very easily.
The ice cream maker takes 20 minutes to churn the ice cream. You can make up to 4-quarts of delicious ice cream, frozen yogurt, or gelot. The manual has several recipes or you can create recipes on your own.
Therefore, from our point of view, this ice cream maker is powerful, easy to use, has attractive looks, and is worth buying. It has all the good features which many ice cream makers fail to give. So, we highly recommend this ice cream maker.
Pros
Classic old look.
It is very powerful.
Easy to clean.
Easy to use.
No manual effort is needed.
Make ice cream within 20 minutes.
Cons
You must freeze the aluminum canister for several hours. Otherwise, you get soupy milkshakes instead of ice cream.
Making Ice Cream from this Machine-
If you want good results then remember to put the canister in the freezer for best results. Mix the ice cream ingredients together and pour into the cold canister. Now, place the canister into the ice cream maker. Add ice and rock salt and make thin layers by filling to the top. Start the motor and churn the ice cream maker for approximately 20-25 minutes depending on which recipe you making. After it's done, store the ice cream and enjoy it anytime you want.
Final Thoughts
We hope that the information we provided about the Nostalgia Electric Ice maker is all true. We don't provide our valuable readers to get any fake information. Whatever we provide is all true. So, if you choose this ice cream maker then it would be very beneficial for you. But if you still have confusion feel free to contact us anytime through our email. Our team will be in contact with you in the next 1-2 business hours and will solve all your problems.
Also Read: Hamilton Beach 68003N Ice Cream Maker