Igloo ICEB26RR Review|| Igloo is one of the best ice maker manufacturer companies. Igloo ICEB26RR is the limited edition of Igloo ice makers. This is an automatic countertop ice maker. Its compact size lets this ice maker machine fit anywhere in your house, office, dorm, etc.
This ice maker has a good ice-producing capacity of 26lbs ice per day. This is enough capacity to keep your drinks cool all day long. One cycle takes about 7 minutes to complete, and it produces 9 ice cubes in one cycle.
You can store up to 2 pounds of ice cubes in its ice basket. You can produce small or large cylindrical-shaped ice cubes within 24 hours. It has an efficient compressor that produces ice cubes quickly.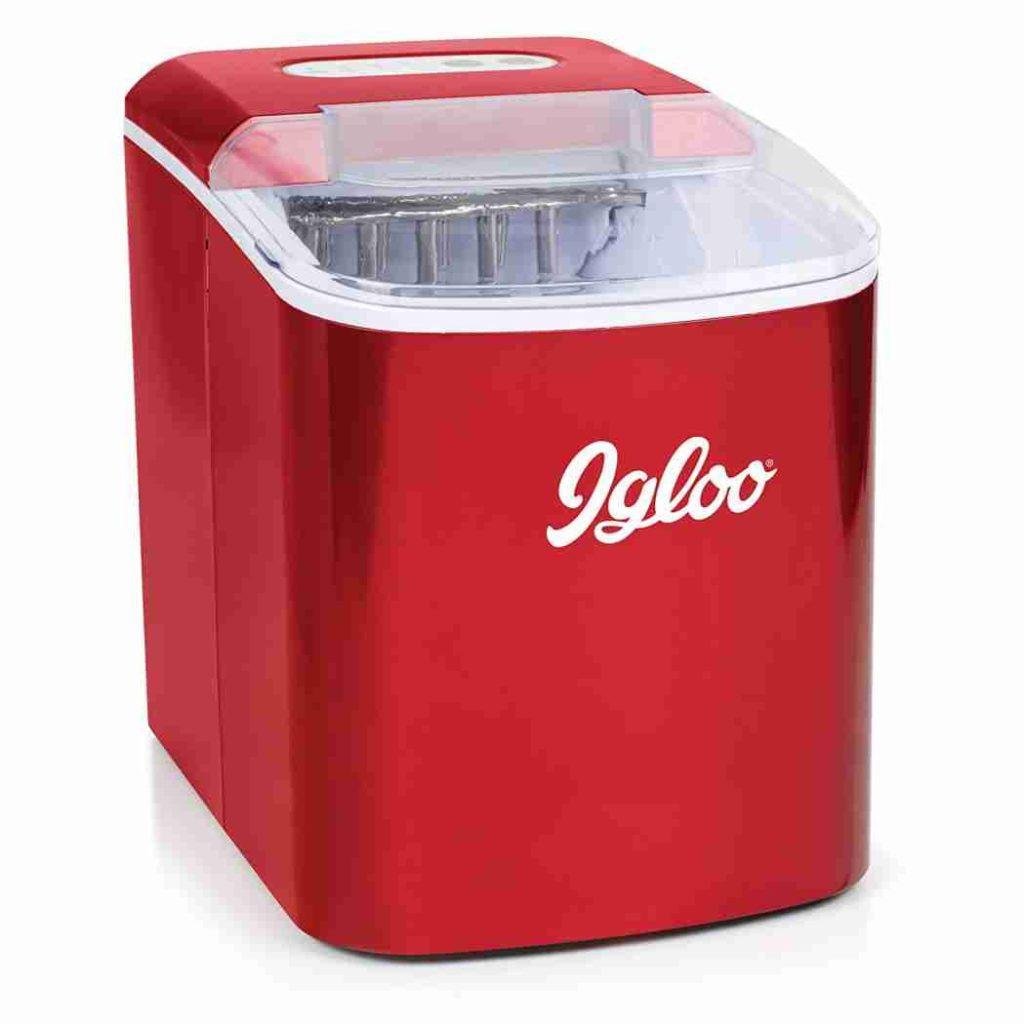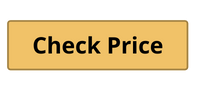 | | |
| --- | --- |
| Brand | Igloo |
| Dimensions | 17.25 x 12.25 x 14.75 in. |
| Capacity | 26lbs/day |
| Voltage | 120V |
| Material | Stainless Steel & Plastic |
Features of Igloo ICEB26RR
In this paragraph, we are going to talk about the features of the Igloo ICEB26RR ice maker machine. These features will help you to decide whether you should purchase this ice maker machine or not.
Large Ice-Making Capacity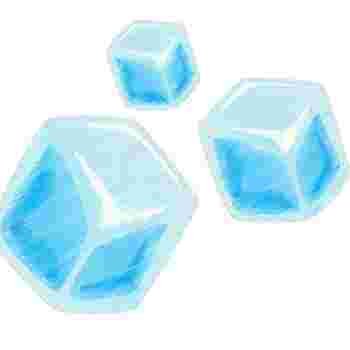 Igloo ICEB26RR has an amazing ice-making capacity. It can produce up to 26lbs of ice cubes in 24 hours. Its ice-storage bin can store up to 2lbs of ice cubes.
Designed for Convenience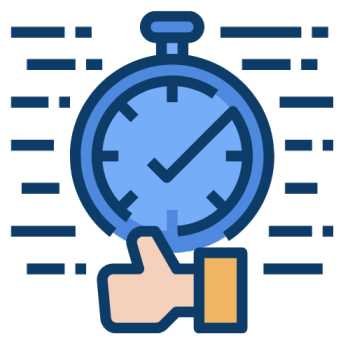 Igloo ICEB26RR is a portable ice maker with a compact size. These qualities make it the perfect ice maker for small kitchens, countertops, parties, camping, traveling, etc.
Easy-to-Use Control Panel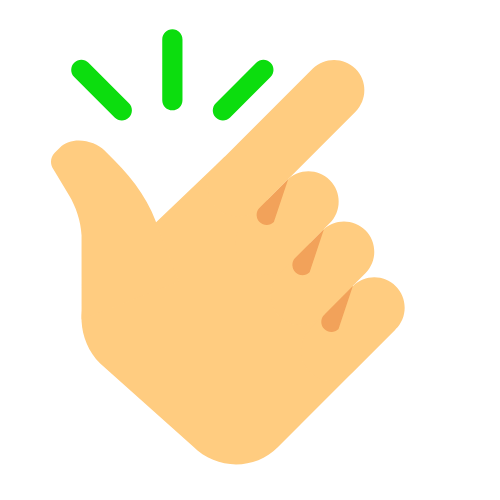 An easy-to-use control panel of this ice maker makes will give you an illuminating light indicator when you need to add more water and when the ice basket is full. Also, it will allow you to choose the size of the ice cubes.
Easy to Clean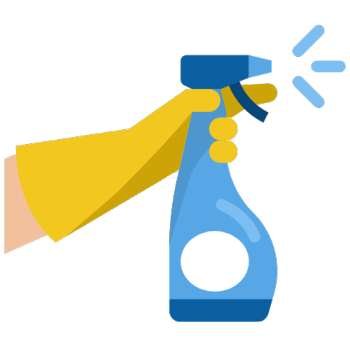 This ice maker not only has an easy-to-use control panel but also, it's an easy-to-clean ice maker machine. You only need a soft piece of cloth and suitable detergent to clean this portable ice maker. With a little patience, while removing parts, it makes it all easy for you to clean.
Strong Build Quality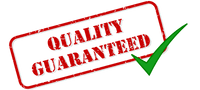 Igloo ICEB26RR has a strong build quality. With this quality, this ice-making machine can last up to 7 years with no issues. The body of this ice maker is made of stainless steel. Some parts of this ice maker are made of plastic though, but that won't be a problem.
Pros and Cons of Igloo ICEB26RR
Pros
It produces 26lbs of ice cubes in 24 hours.
2lbs of ice storage bin.
Efficient compressor.
Energy saver and easy to clean.
Easy to use control panel.
Stainless steel body.
Cons
Not all parts of this ice maker machine are made of stainless steel.
Benefits of Igloo ICEB26RR Ice Maker
Igloo Ice-Making Guide
To produce ice cubes, you must first add water to the ice machine. Then you've to select the size of the ice cubes according to your need. Now, you have to plug in the outlet and start the machine by pressing the power button. This ice maker machine uses an automatic control system with an advanced microcomputer.
The easy-to-use control panel of this Igloo ICEB26RR will give you a light indicator when it requires more water to produce ice cubes. Also, it'll give you a light indicator when the ice storage bin is full.
Final Words
All this information is valuable if you truly are interested in purchasing Igloo ICEB26RR. This Igloo ICEB26RR review will help you in cleaning all of your doubts regarding this limited edition of Igloo ice makers. Whatever features that an ice maker must have, you can see all of them in the Igloo ICEB26RR ice maker machine.
If you still have any doubts regarding Igloo ICEB26RR then feel free to contact us at any time. We're always here to help you out with your questions and queries.