The Cuisinart ICE-21 is a smaller, lighter, and cheaper ice cream-making machine. The machine comes in various beautiful colors that make this machine very ambient.
You can now make your favorite frozen yogurt at home in 20 minutes. This is an automatic icemaker that makes your boring fruits into a fresh treat. There are many recipes on the internet which you can try yourself at home.
The machine can be produced 1.2 quarts of ice cream which is a good supply for your family. Add your ingredients to the bowl, turn on the machine, and your ice cream will be ready after a few minutes.
Cuisinart ICE-21 Ice Cream Maker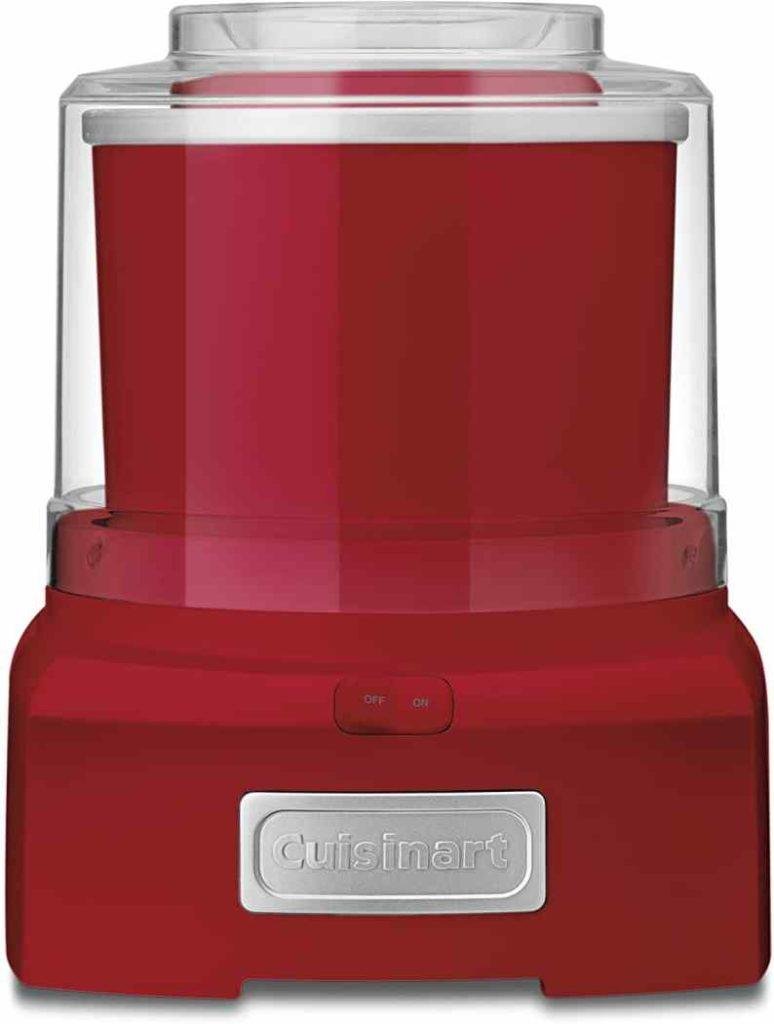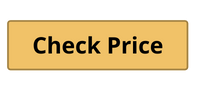 | | |
| --- | --- |
| Brand | Cuisinart |
| Material | Polypropylene |
| Item Dimensions | 10.75 x 10.75 x 15 in. |
| Color | Red |
| Item Weight | 10.3 Pounds |
Features of Cuisinart ICE-21 Ice Cream Maker
The machine has a new patent-pending mixing paddle which makes ice within 20 minutes. Just add your favorite ingredients, turn the machine on, and your ice cream is ready. The ice cream maker has a transparent lid that allows us to see through it. The easy-to-lock lid creates no mess while making your ice cream and you can easily clean it later on.
The ice cream maker has a liquid cooling with a wall that creates ice cream even faster. The insulated wall keeps the ice fresh and prevents it from getting melted. The double-wall keeps the freezer bowl cool. The base of this machine is very strong and stable enough to handle heavy motor duty.
The rubber feet make the base stationary and much more stable. The Cord storage is easily pushed into the base to keep the counter neat and safe.
Pros
The machine is very quick and efficient.
The machine is very easy to use.
The machine is made in a very simple design.
The machine has a 1 year of warranty.
It is very safe and reliable.
Cons
The second batch is not perfectly alike with the first.
Making Treats from this Ice Maker-
First of all, choose a recipe which is suitable for you. Now, you have to remove the freezer bowl from the freezer and put it in the center. Place the mixing paddle inside the freezer bowl. Place lid on the base and rotate clockwise until tabs on lid lock in place on base.
Now turn on the machine and let the machine do the rest of the work. Put the ingredients through the ingredient spout and wait for 20 minutes and your ice cream or any drink will be ready in that time.
Final Words
We hope that the information we provided about the Cuisinart ICE-21 helped you. The information we provide in this article is all true. We don't provide any fake information about any product. If you still have any problems then you can contact us through our email we will reply to you within 1-2 hours.
Also Read: Euhomy Ice Maker Review