If you open your fridge you will get very little ice which is enough for only 2-3 people and that also it takes hours to make. If you pour the ice tray with water at night you will get ice in the morning. That's a lot of time and if you need ice for any party. Then we don't think you can fulfill the ice needs for your party.
But why should you buy an ice maker?
An ice maker can make ice in less than 10 minutes which means you not running out of ice. If you are a shop owner or an ice cream seller who needs ice all the time then an ice maker is a very good choice for you. An ice maker is a trend in home appliances nowadays. People buy ice makers for home and try tons of flavors.
---
Type of Ice Makers
There are 4 types of ice makers in the market –
Counter Top Ice Maker
Self- contained Ice Maker
Ice Dispensers
Modulars Ice Machines
Counter Top Ice Makers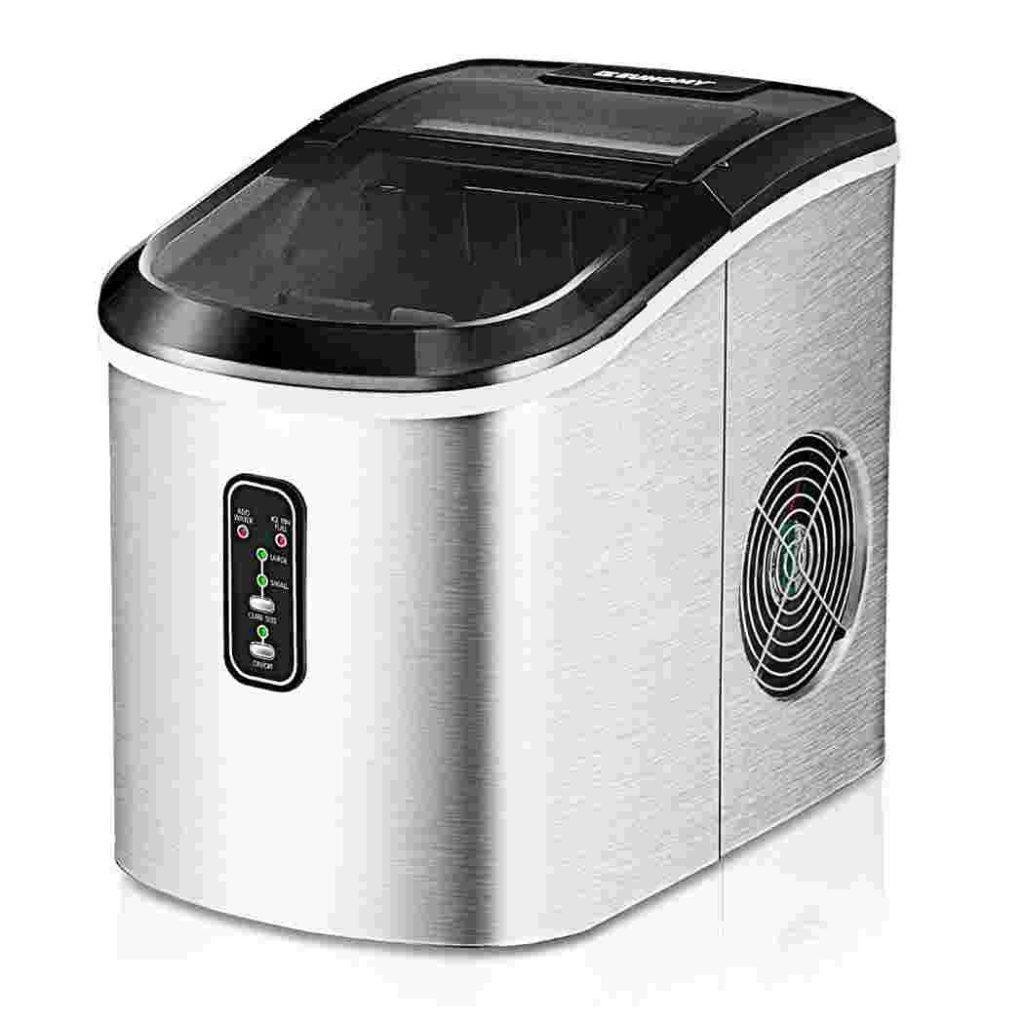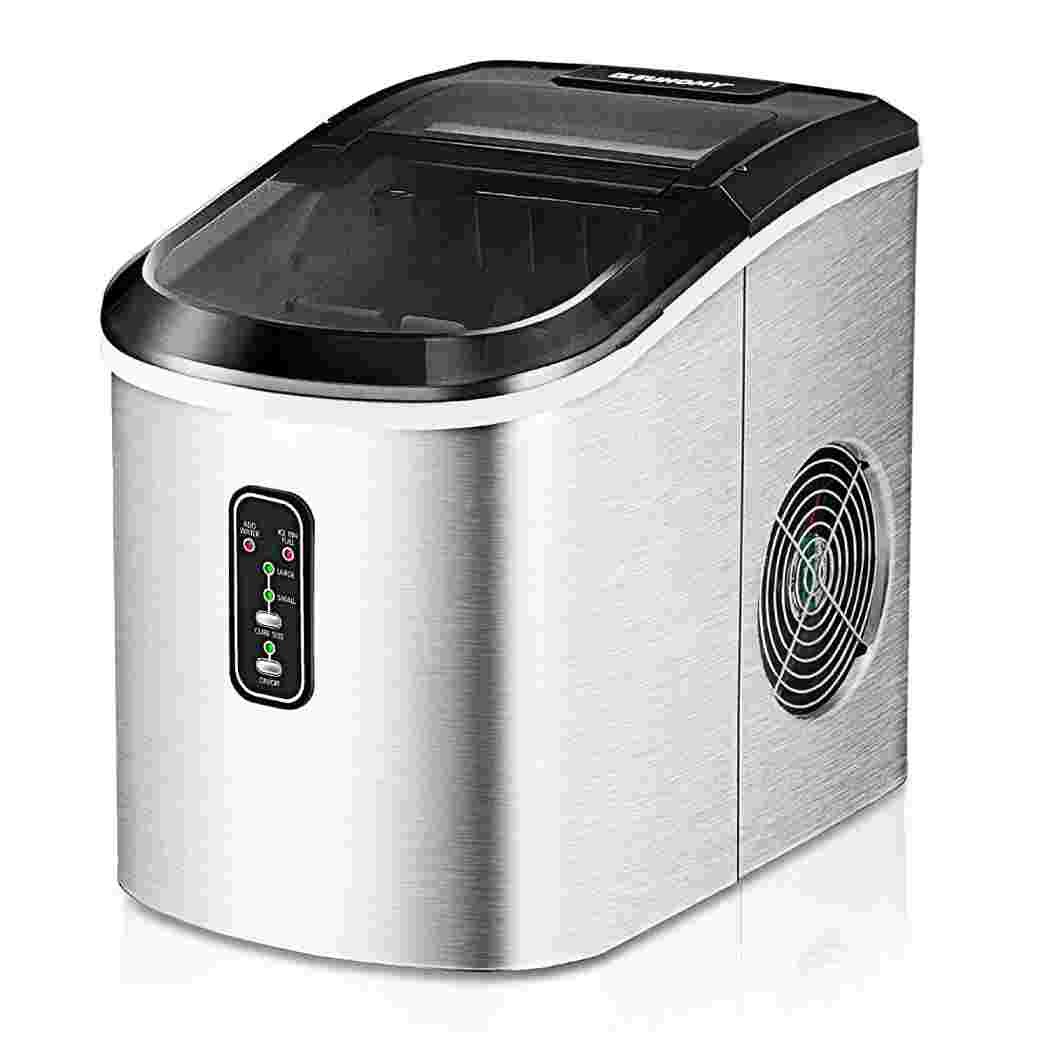 This machine produces chewable ice which can be used for Healthcare facilities, hospitals, lounge rooms, small cafeterias, etc. This machine is very lightweight so we can take it anywhere we want. It produces around 50- 300 pounds of ice depending on the ice maker you choose.
---
Ice Dispenser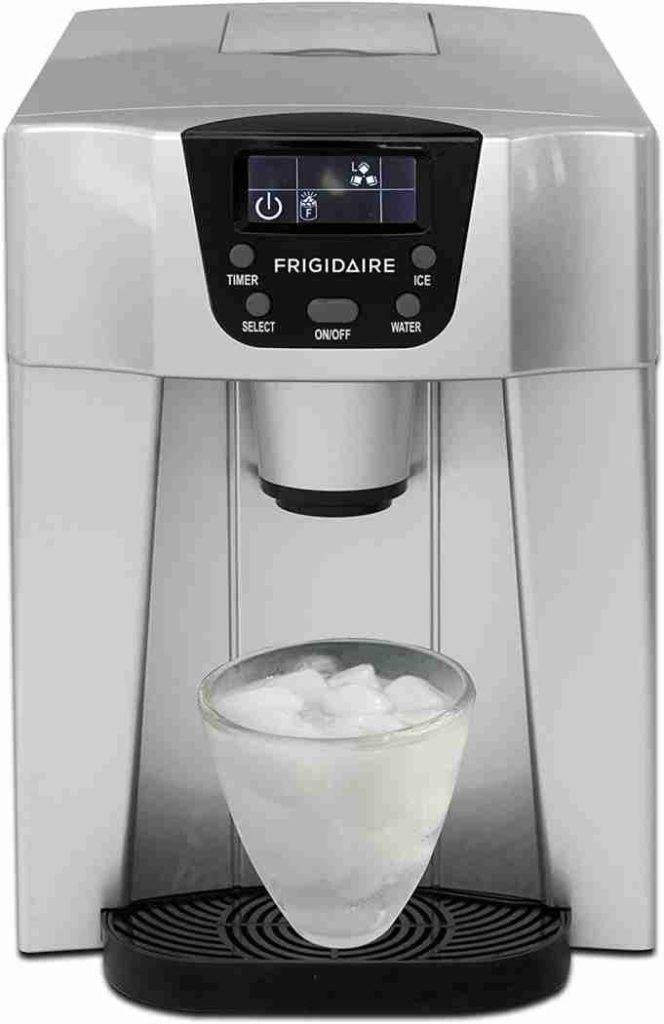 This ice dispenser not only produces ice but gives dispense water too. The product is loved by ice lovers. Since a dispenser is designed for frequent usage, it's considered a sanitary option because the ice isn't expected to be stored for long periods of time. The ice dispenser can produce 75-400 pounds of ice and is best for home, office, hospitals, hotels, lounge rooms, quick-service restaurants.
---
Self- contained Ice Maker
A self-contained ice maker produces ice up to 400 pounds of ice per day depending on your usage. The machine is also known as under counter ice maker. The compact size gives you the flexibility to store the unit in small areas. The ice maker is perfect for coffee shops, cafes, small restaurants, or a place where you need a lot of ice.
---
Modular Ice Machines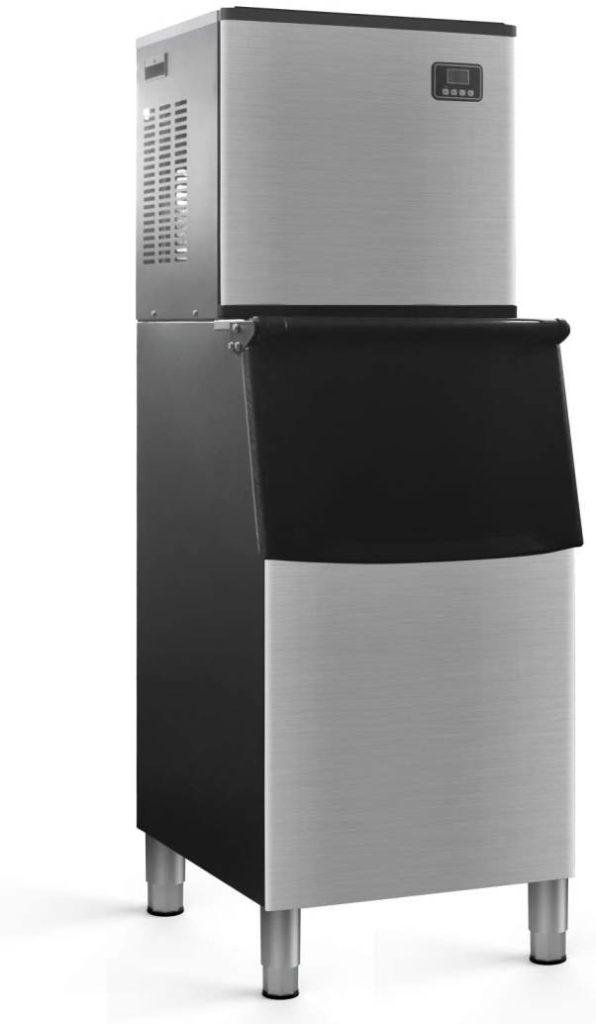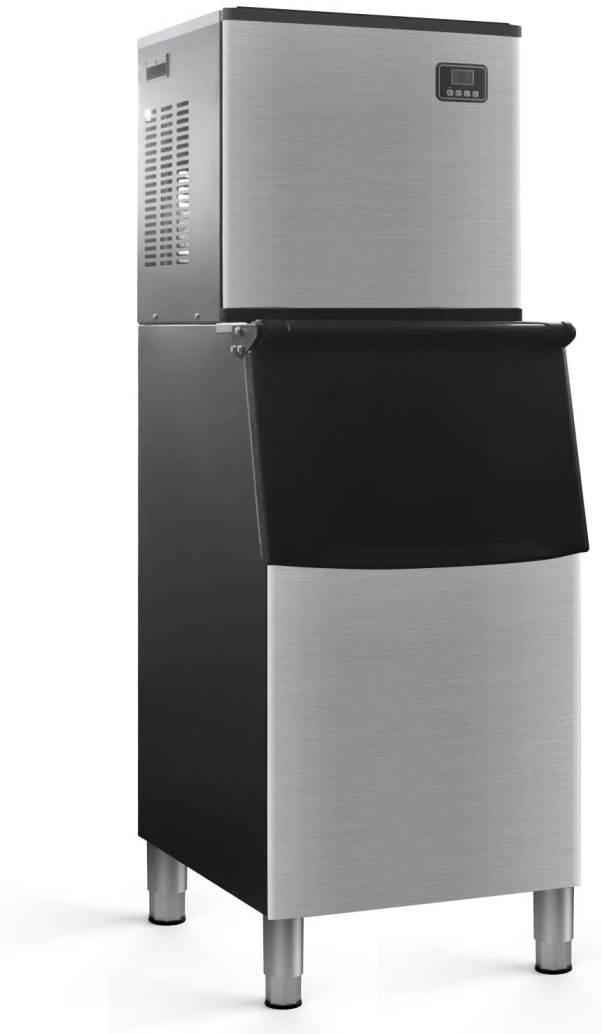 The Modular ice machine produces a huge amount of ice than others. This unit is also designed to sit on top of a separate unit, such as an ice bin, beverage machine, or ice dispenser. The machine can produce ice up to 250-1000 pounds and is best for Casual and fine-dining restaurants, fast food chains, hotels, movie theaters, schools, cafeterias.
---
Pros & Cons Of Ice Makers-
Pros
Easy to set up.
Easy to clean.
Makes ice quickly.
Makes 33 lbs of bullet ice each day.
Small counter footprint.
Has two sizes of ice.
Auto shutoff.
Add water lightly.
Cons
Only makes bullet-type ice.
Ice is not clear.
Takes up counter space.
Fan noise is noticeable when on.
---
Buying Guide for Customers
In this paragraph, we'll talk about the buying guide for ice makers. Knowing what you are looking for before purchasing is one of the most important things that one must always concern about. If you know what you are looking for, it will always be easy for you to purchase any product without thinking twice.
Build Quality

Build Quality is one of the most important things before buying any product because it will decide the life of any product. Similarly, you need to see this before buying an ice crusher machine. If you buy a high a quality product then it is sure that the machine will run for almost 5 years and if go for a low-quality product then we don't give any type of surety about that. That's why every ice crusher machine mentioned here is from a good brand that you can trust easily.
Design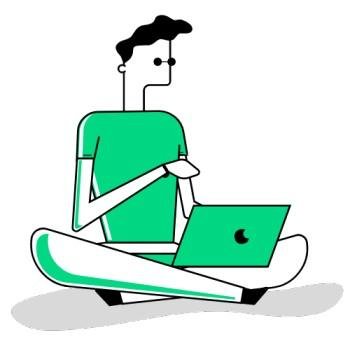 The first thing you should pay attention to is the design of the product. Your family, friends, relatives, acquaintances, etc. can go on vacation with you as well, so you should always choose the best and most unique design for your products. This will leave a good impression on your reputation in front of your family, friends, relatives, etc. Be creative when choosing designs, everything has a meaning.
Size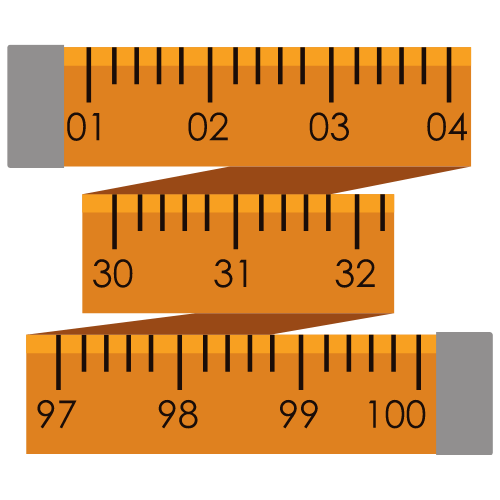 Choose an ice cream maker that fits for kitchen. Don't choose an ice cream maker that is very big because it can be heavy to carry around here and there. Size also plays one of the major roles in buying an ice cream maker. Ice cream maker is a seasonal thing. We only require it in the summer so if you choose a bigger ice cream maker then there will be a problem in keeping it. So, choose it accordingly.
Brand & Price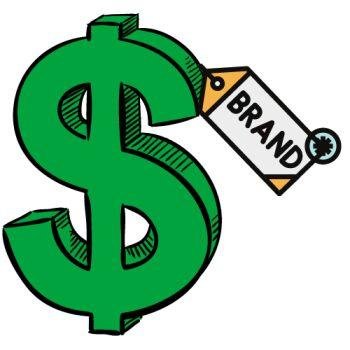 Don't go for the products which attract people only in the name of cheap pricing. Those products are from unknown brands that don't care about customer satisfaction. Their motive is just to sell the product and make profits.
But a genuine brand will always care about its customers. They will provide you with top-class quality products and even provide you with a warranty period. Within that warranty period, if anything happens to the product then you can opt for a free replacement.
Safety Features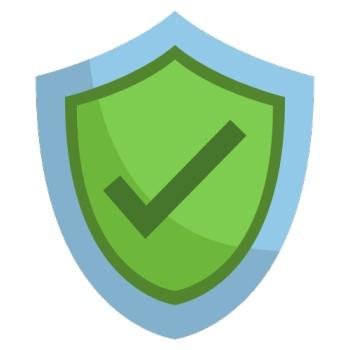 Safety features are one of the most important things nowadays. This can prevent painful tragedies from happening. As kids these days find such machines fascinating and start pressing buttons, it's most important to have some safety features in every machine. The latest machines come with modern technology sensors. These sensors don't let machines start when something is in front of its dangerous parts. Not even kids, even adults make mistakes sometimes.
---
Final Words
Choosing an ice maker machine for your home, business, dorm, office, etc. isn't that hard when you know what type of machine you are looking for. People get confused when they have no idea about their needs. They get confused when they don't have deep knowledge about the product they're about to purchase. When you have all that information in your mind, you'll automatically choose what's right for you. Your instinct will tell you what to choose. The purpose of this article is only to clear your vision about your needs and help you in choosing the best product for you.
Also Read: 8 Best Under Counter Ice makers 2022